Peach Launches Adaptive Core™, Announces Rebrand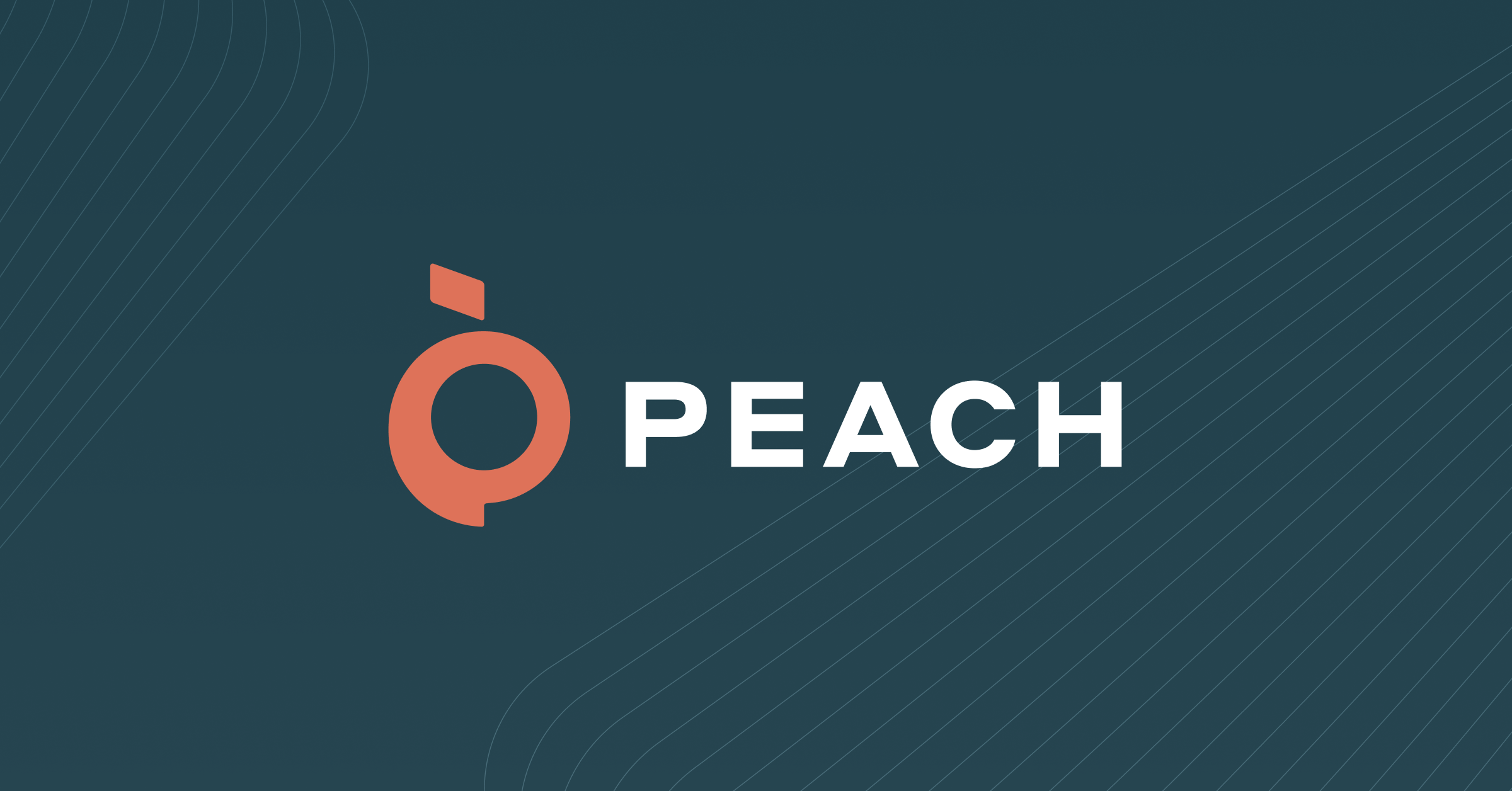 Today's an exciting day at Peach—we're launching our Adaptive Core™ offering, and we've also got a brand-new logo, visual identity and website.
Our Adaptive Core is an entirely new paradigm in lending that will empower our clients to continually iterate on existing lending products, even at scale, and to launch innovative lending programs with speed and flexibility. Current Peach clients will automatically have access to the full breadth of functionality provided by Peach's Adaptive Core.
Read more in our press release.