Peach Announces Launch of Self-Service Portfolio Migration™ Tool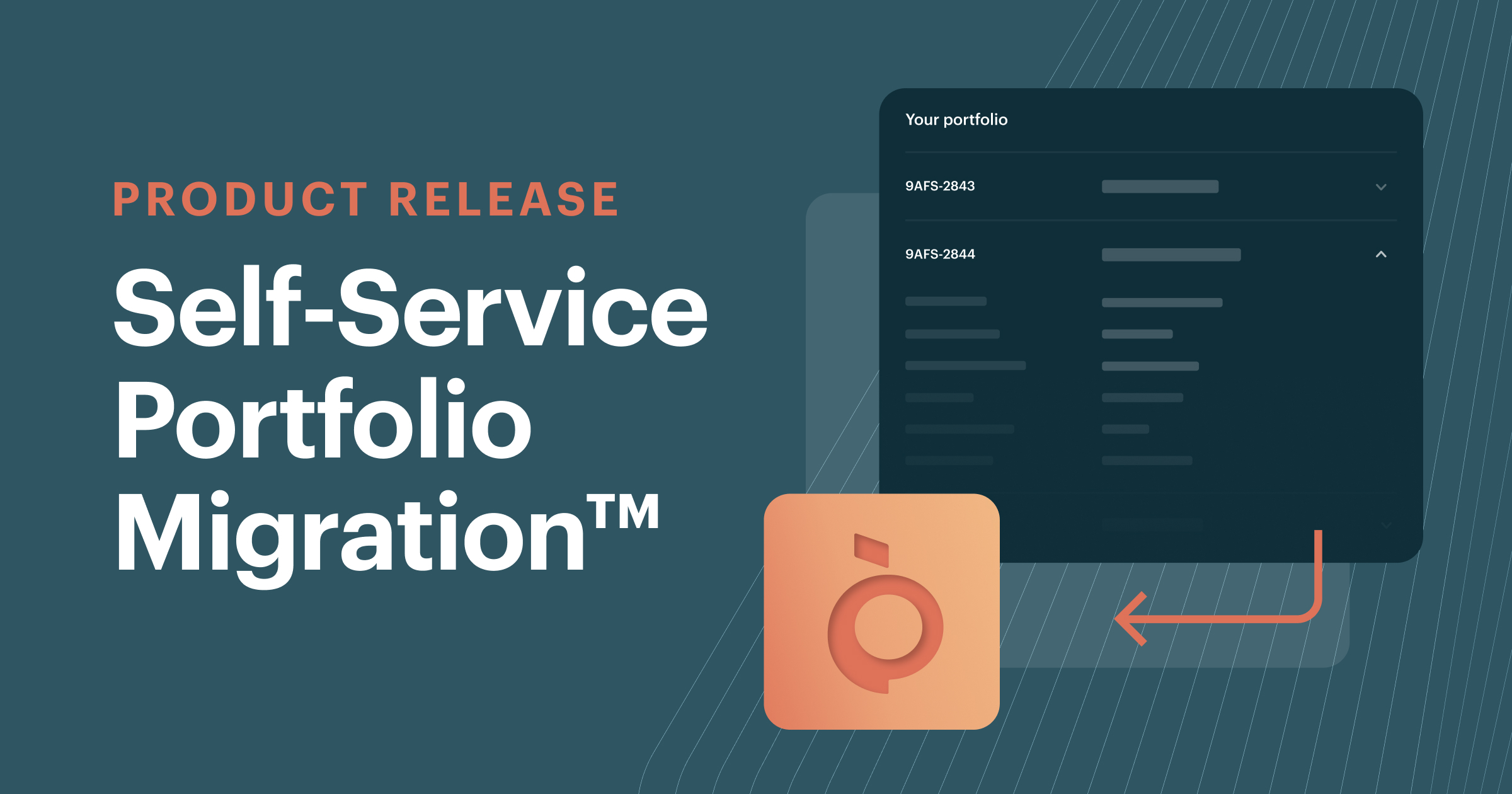 OAKLAND, CA / ACCESSWIRE / December 13, 2022 / Peach Finance, the leading API-first loan management and servicing technology platform, today announced the release of its Self-Service Portfolio Migration™ tool.
A first of its kind in the lending industry, the tool streamlines the migration process and gives lenders the ability to manage migrations themselves, reducing the time, effort, risk, and cost associated with migrating their existing lending portfolio. The tool is suitable for both installment loans and lines of credit, and is offered at no cost to lenders migrating their portfolio onto Peach's platform.