Peach selected as Visa Ready for BNPL launch partner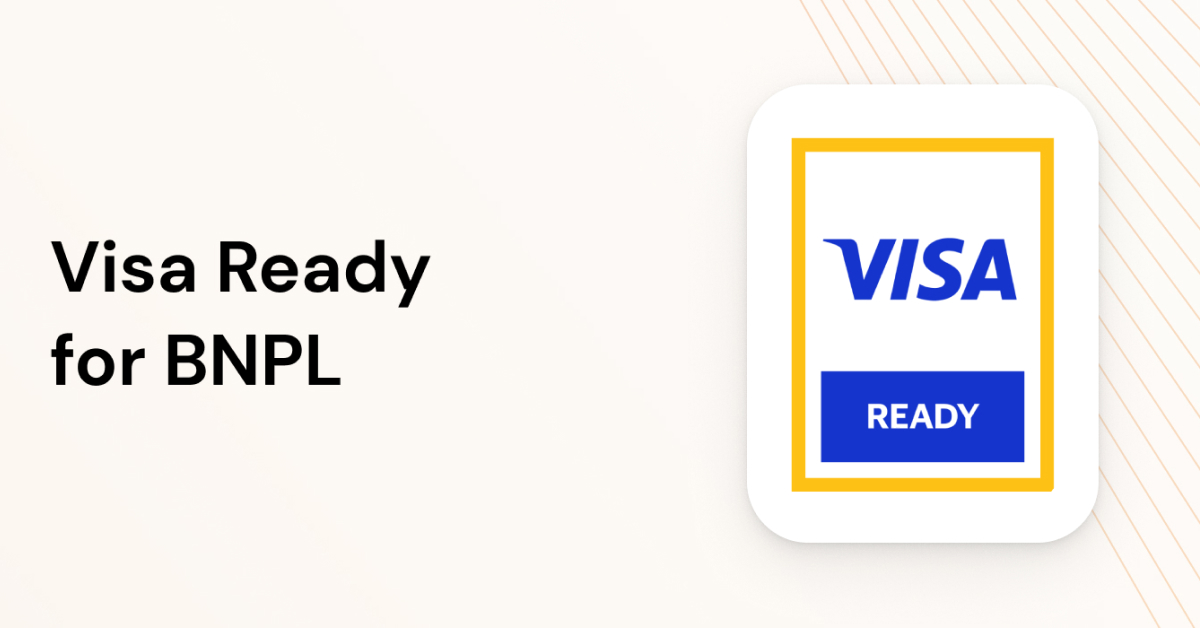 We're excited to announce that Peach has been selected as a launch partner for the Visa Ready for BNPL Program. This means that Peach will be readily available to any Visa clients looking to stand up BNPL capabilities.
Read the full press release for more information. Visa clients who would like to learn more about Peach can connect with us at info@peachfinance.com.